WE BRING THE WORLD'S MOST BEAUTIFUL CARS INTO THE 21ST CENTURY
Motor Legends was born out of a passion for classic cars and a fascination with modern motoring technology.
We bring the world's most beautiful cars into the 21st century.
The ultimate E-type built to your bespoke specification and our exacting standards. Superlative power from a bespoke 7 litre, 7,000 RPM, 700 BHP V8 or an all new 9.5 litre alloy block V12 capable of producing 1,000 BHP. Purity of shape and beauty untouched.
The Motor Legends E-type – drive your dream.
The Motor Legends Jaguar E-Type
The History of the Jaguar E-Type
Our Workshop & Showroom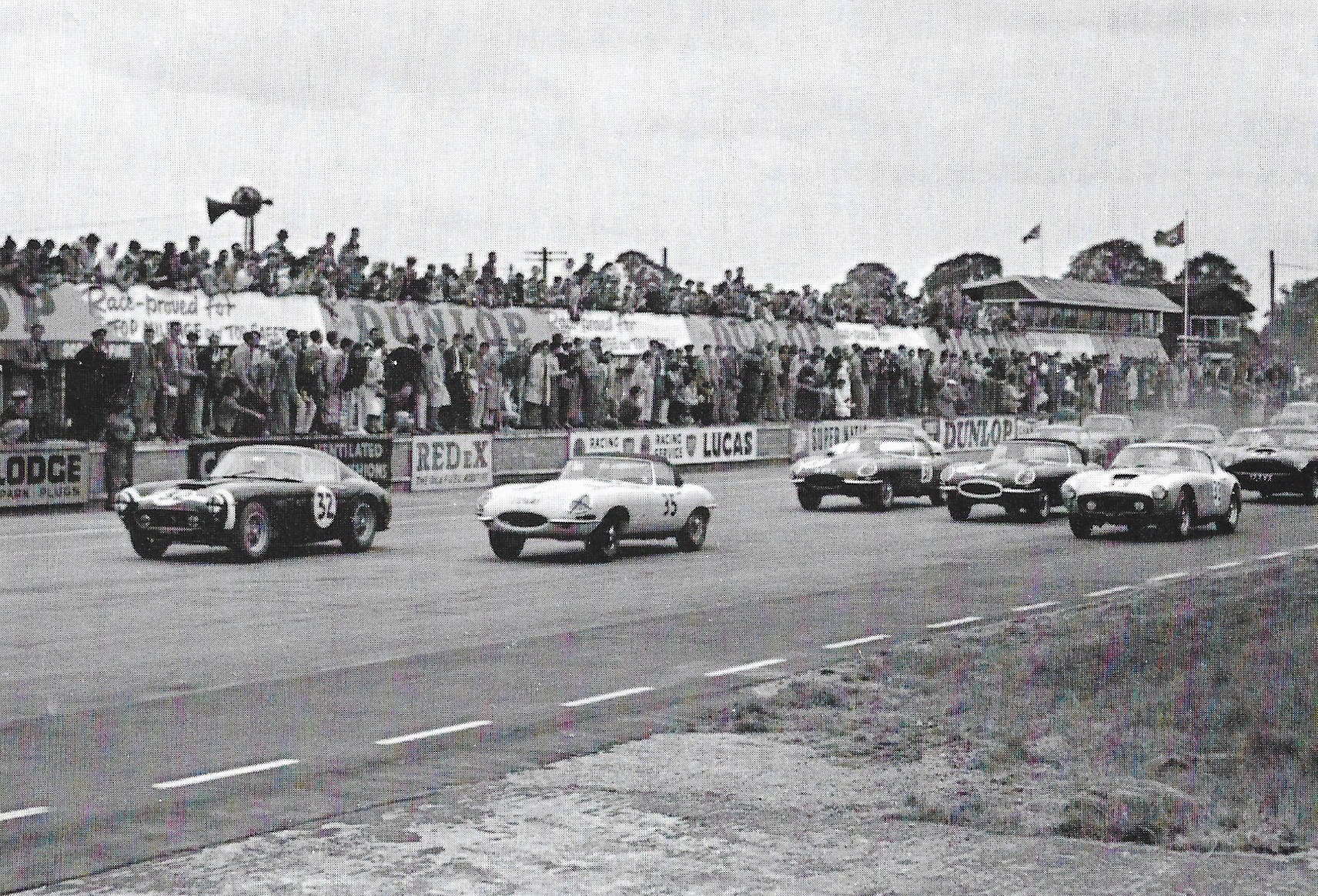 Address
Motor Legends Ltd
Unit 2 Integra
Bircholt Road
Maidstone
ME15 9GQ