KEITH PERKINS
Keith Perkins is the founder and CEO of the Vintage Legends Group.
He developed his career with international financial companies rising to senior CEO and COO roles spending 20 years operating in Asia based in Singapore, HK, South Korea and Malaysia.
Always passionate about anything powered by petrol engines, Keith has built a significant personal collection of vintage aircraft including two Supermarine Spitfires which form the basis of the Aero Legends flight experience business which is the UK's largest vintage aviation passenger flight business.
Keith is a keen pilot, collector of motor cars and motorcycles and enjoys competing in motor sport having won the Malaysian Superbike championship.
His passion for classic cars and driving enjoyment provides the energy to create the best performance classic car company ever.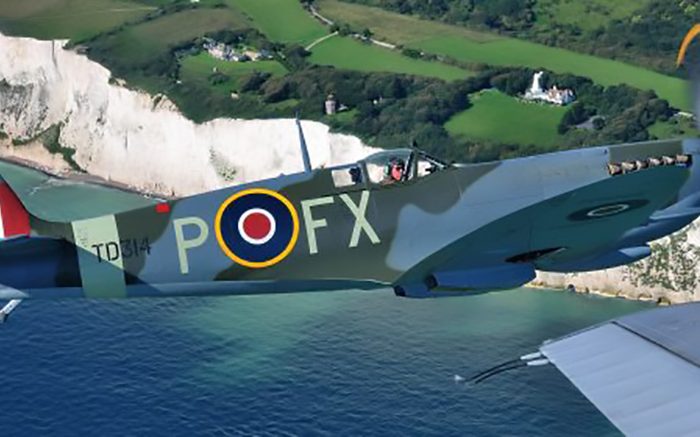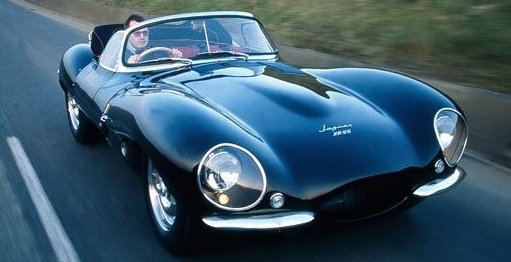 ANDREW PARKINSON
Andrew is our General Manager and has worked in the car sector for over thirty years both overseas and in the UK. He has a thorough knowledge of Jaguars including the D-type, XKSS and E-type as well as other prestige marques. He has managed a wide variety of automotive projects and is equally conversant with modern automotive systems.
A keen motorcyclist, Andrew enjoys both track days and touring through Europe on two wheels.